Specialty Paper Industries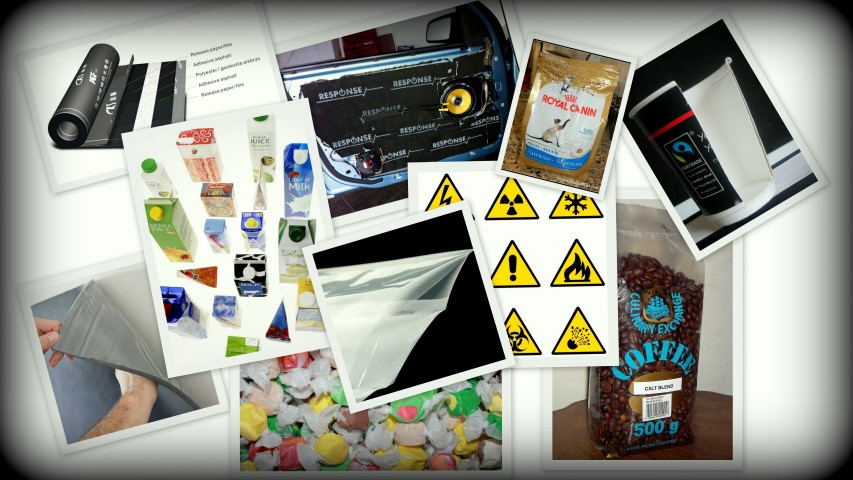 Cheever Industries and Markets Served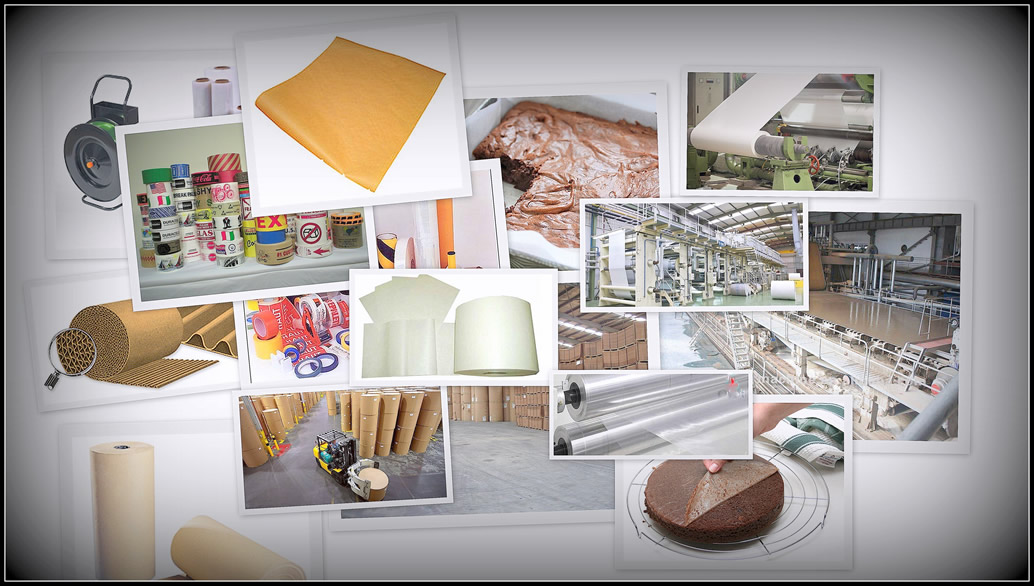 Sample of Cheever Product Offerings
Cheever has your industry covered. Below are Industry and Markets we commonly deal in. As the list is long it is not all encompassing. Your product will fall into one of the Industries, how you get to Market is how Cheever can help.
Click Here
to see our Product Offerings.
Click here
and we can provide a customized quote for you on any of the materials you have seen on the website.
Pharmaceutical & Medical
Wound Care
Surgical Drapes and Gowns
Medical Devices
Self-adhesive Applications
Photographic & Graphic
Overlaminating Films & Book Coverings
Embossed and Decorative Vinyl's
Industrial Machine Signage, Billboard, Warning signs and Labels
Car Wrapping
Advertising Films (PET, PP, PVC etc.)
Trade Show Displays & Photographic Paper
Pet Care
Wet Pet Food Packaging
Barrier Packing For Dry Pet Food
Corrugated Packaging, Pinch Bottom Bags, Film Lined Bags
Hot Sealed Bags
Block Bottom Bags and Packaging
Automotive
Interior Panels - Carpeted, Embossed, Laminated
Foam Weather Stripping
Sound Barrier Sealing & Acoustical Panels
Moisture Barrier
Dash Board Signage - Embossed, Matte, Gloss etc..
Foam Fabricated Seating
Apparel
Outerwear - Hiking, Skiing, Mountain Jackets
Seam Tape, Overlay Film Patterns and Colors
Seam Reinforcement Tape
Heat Pressed Zippers
Footwear - Running Shoes, Construction Boots
Intimates - Swimwear, Undergarments
Sport Performance Wear
Building & Construction
Cement Carry Type Bags and Packaging
Protective Part Packaging - Liner Board, Grease Proof Paper and Boxes etc.
Films For Form-Fill-Seal(FFS) Applications
Flooring and Roofing - Heat-sealable Extrusion Coated Papers & Non-woven's
Release Liners For Self-Adhesive Roofing and Floor Membranes
House Wrapping- Wind and Moisture Protection
Foam Insulation Facings
Geo-membranes - Films That Protect For Radon and Methane Contamination
Labels
Point-of-Sale Labels
Label Face-Papers
Polyolefin Based Label Stock - Self-Adhesive
Security Labels
Food and Cosmetic Labels
Food & Beverages
Cup Stock - PE Coated 1 Side, Multi-Color Printing of Logo and Cup
Printed Laminates - Ice Cream, Frozen Foods, Bakery Goods etc.
Extrusion Coated - Bread & Flour Packaging, Dehydrated & Dried Food Packaging etc.
Reclosable Bags and Stand-Up Pouches With Printing and Design
Corrugated Trays
Case Linings - For Shipping Protection, Grease Staining, Moisture